David T. Neuman, MD, FAAOS
Board Certified Orthopedic Surgeon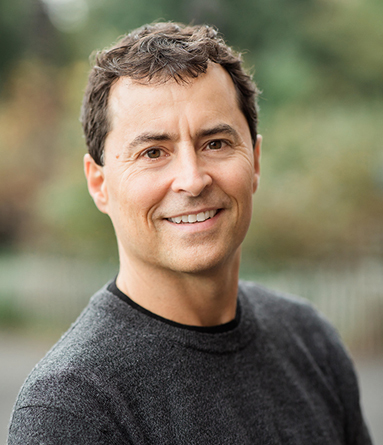 David T. Neuman, MD attended Cornell University and completed medical school at the State University of New York, Health Science Center at Brooklyn. David successfully completed a four-year orthopedic surgery residency and one-year Fellowship at Temple University, where he received specialty training in sports medicine and arthroscopic surgery.
David specialized in general arthroscopic surgery with a sports medicine philosophy. His practice philosophy includes utilizing physical therapy and home exercises to help an injured joint recover to a functional state. His primary goal as an orthopedic surgeon is to help people diminish pain and increase the function of a damaged joint. David believes that health and fitness are an important part of everyday life.
David is Board Certified by the American Board of Orthopedic Surgery and is an active member of the American Academy of Orthopedic Surgeons. He is an instructor and member of the Arthroscopy Association of North America. He is also a member of the American Medical Association, the Medical Society of the State of New York, and several other medical societies. He is an internationally published author and international speaker. He currently runs a concierge orthopedic practice in Manhattan.
Recently, Dr. Neuman has founded and created a joint-health healthcare start-up called Pop-doc.com. It is a premier online musculoskeletal health community and SaaS (Software as a Service) platform, serving to educate people about joints, and offer web-based appropriate exercises and joint-health activities for those with joint pain, joint injury, or after joint surgery. In addition, the site is for those motivated people who want to practice preventive orthopedics or stay active in their preferred sport. Finally, he is the Executive Director of the non-profit, Joint Education Outreach. This company utilizes local professionals to give age-appropriate joint-health presentations and symposia to school-age children. To this end, it serves to raise joint health awareness: educate and empower children to have a better understanding of their bodies so they can be an asset to society and suffer with less joint pain.
David is grateful and honored to deliver an empowering and motivating presentation (live or virtually) to help all those with joints better understand them, care for them and feel less pain within them. Healthier Joints Make Happier People. There is almost nothing better than having a pain-free body and the ability to do the daily things that make you happy.
For more information please click here