Media
Bone & Joint 2020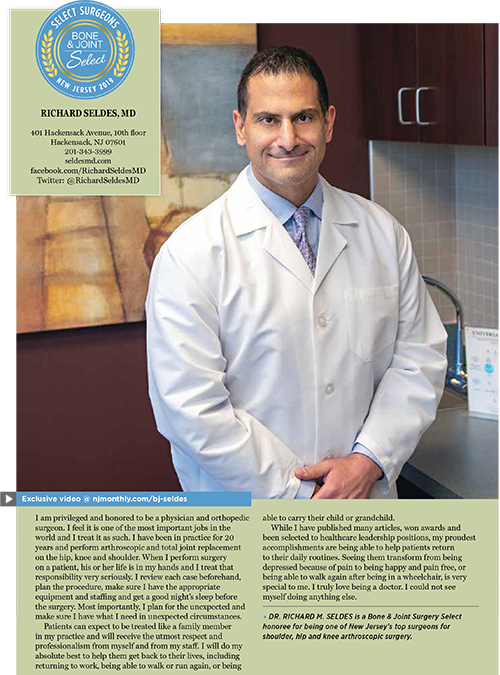 Northwell Long Island Jewish Forest Hills Hospital gets Advanced Certification for Total Knee and Hip Replacement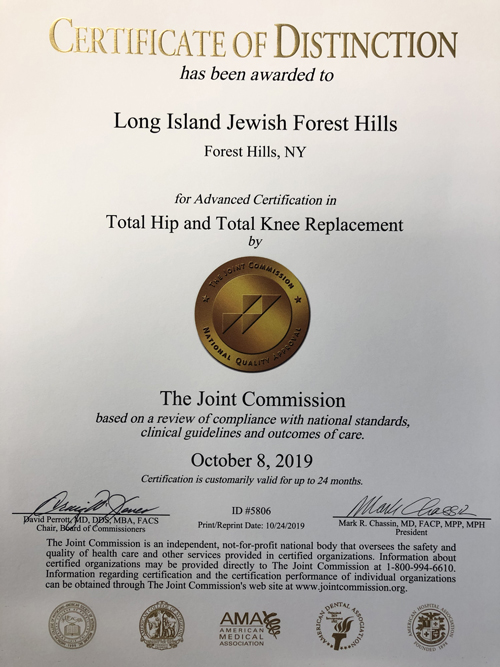 Bone & Joint 2019

NY Top Doctors 2019
Read the latest health and medical information to make informed decisions about your health care concerns.
Articles
Source: Queens Chronicle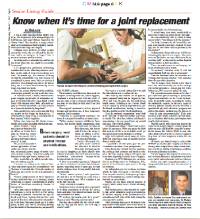 Dr. Richard Seldes, a board-certified orthopedic surgeon and director of orthopedic surgery at Northwell Health's Long Island Jewish Forest Hills hospital since 2006, calls such surgery an "elective procedure," one that is based on a "personal decision by the patient."
Some people have such severe pain that they are unable to do things for themselves. "If arthritis affects daily living, it's usually time to have surgery," Seldes suggested.
Before that, however, the doctor recommends other routes, including physical therapy.
Source: Surgical Innovations
You will need the Adobe Reader to view and print these documents.